Accelerate Your Digital Success
Transform Your Business with Edmonton's Premier Marketing Agency
Unleash your digital potential with Edmonton's leading marketing agency.
From SEO to social media, we'll amplify your online presence and drive remarkable results for your business.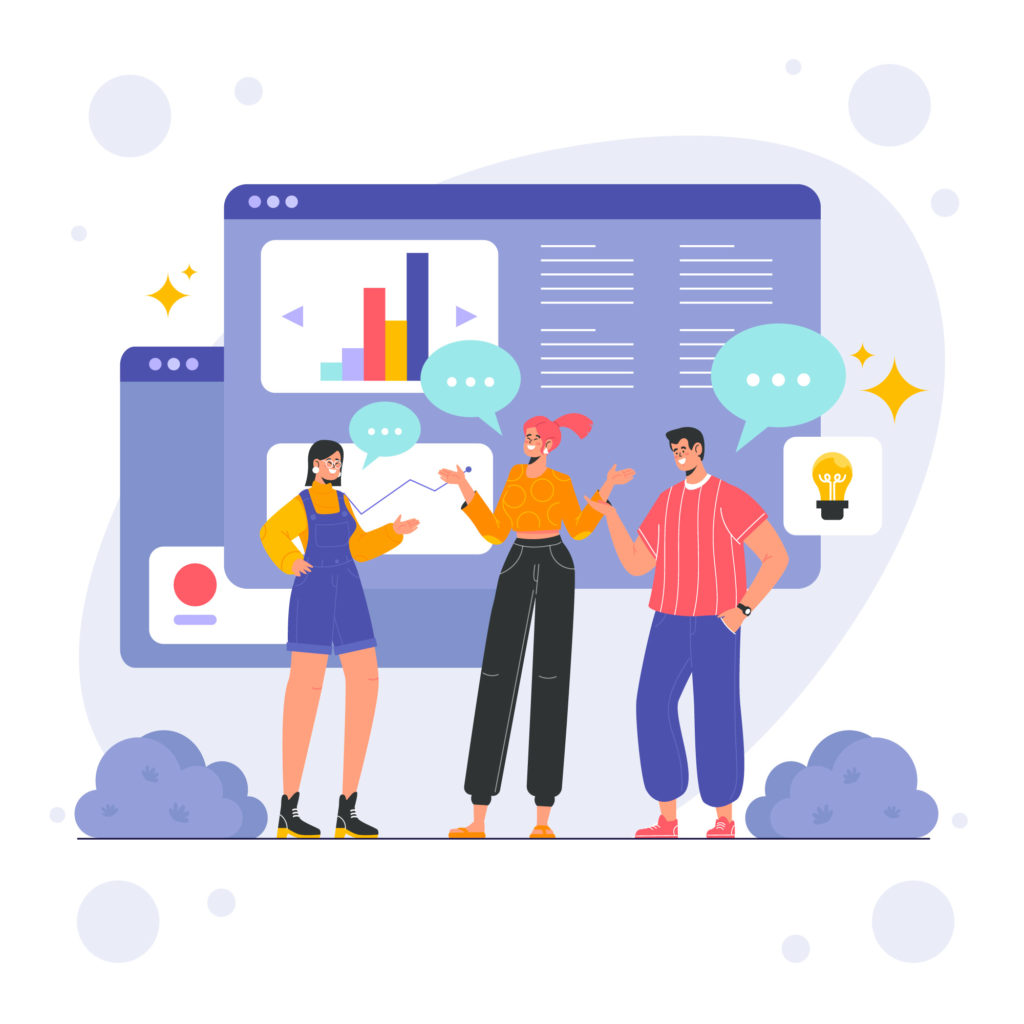 Certified Web Developer and SEO Consultants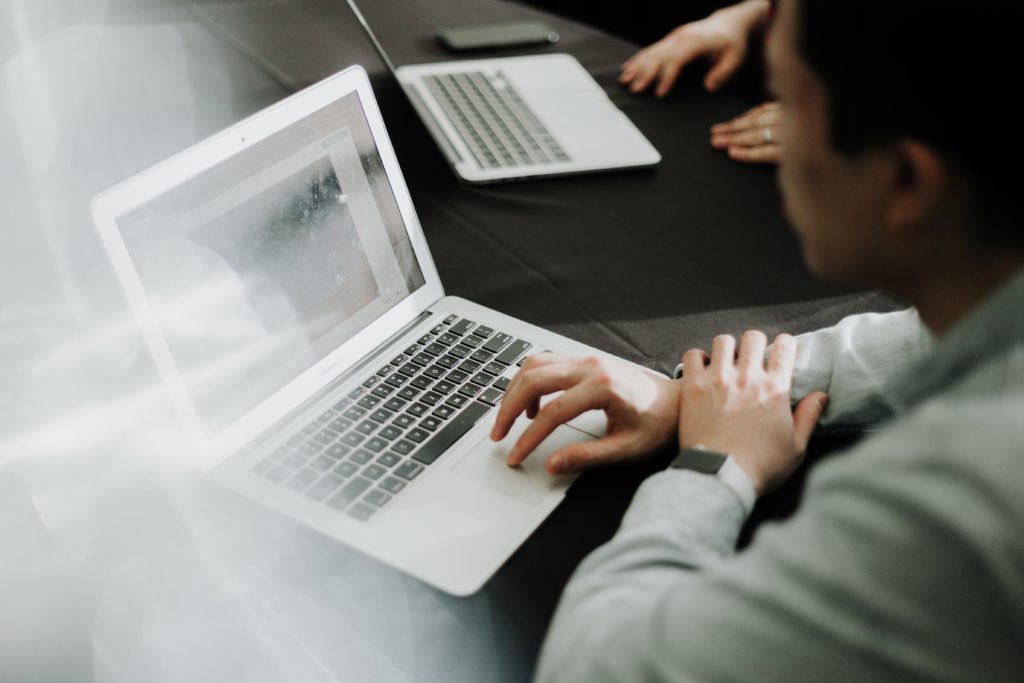 Our digital marketing agency began its journey in 2018 ago has since established a strong presence in Edmonton, Alberta. While our roots lie here, we proudly extend our services across Canada. Our dedicated team of experts specializes in a range of digital marketing disciplines, including SEO, social media marketing, PPC advertising, content creation, web design, and email marketing. We are passionate about helping businesses unlock their online potential and achieve remarkable growth. With a client-centric approach, we tailor our strategies to your unique goals and challenges, ensuring measurable results and tangible success. Partner with us and let's propel your brand to new heights in the digital landscape.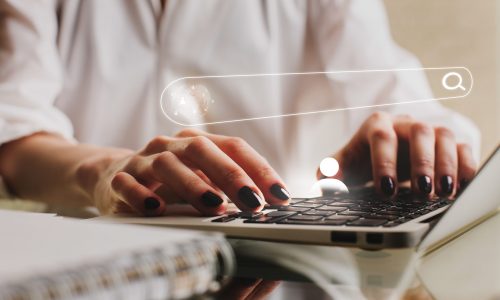 Search Engine Optimization (SEO)
Drive organic traffic and boost your search rankings with our proven SEO strategies and keyword optimization techniques.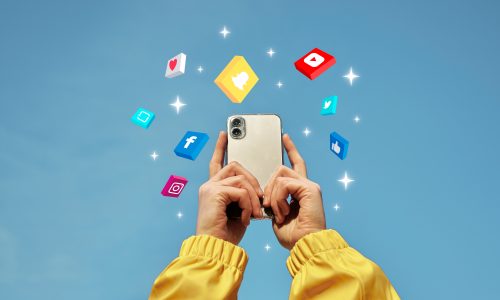 Social Media Marketing
Engage your audience, build brand awareness, and drive conversions through targeted social media campaigns and content creation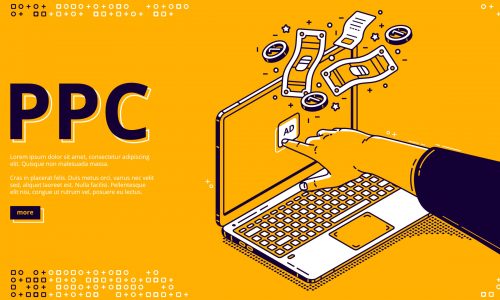 Pay-Per-Click (PPC) Advertising
Maximize your ROI with strategic PPC campaigns on platforms like Google Ads and Facebook Ads to reach your target audience effectively.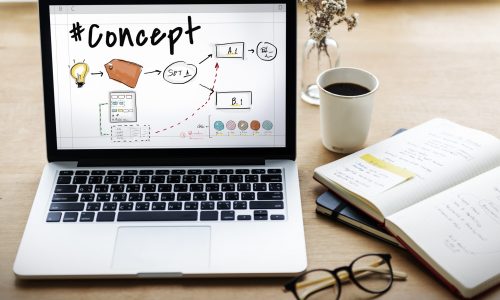 Content Marketing and Copywriting
Captivate your audience with compelling and relevant content, from blog posts to website copy, tailored to enhance your brand's visibility and credibility.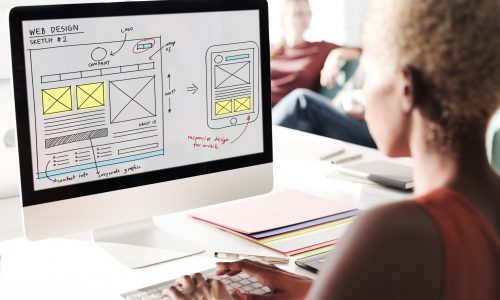 Website Design and Development
Create an impactful online presence with our professional website design and development services, optimized for user experience and conversions.
Web Design (Logo, Flyers, etc..)
Nurture leads, increase customer retention, and drive conversions with personalized email marketing campaigns and automation workflows tailored to your business goals.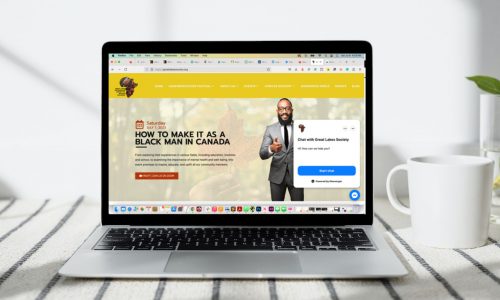 Great Lakes Society Redesign
In this case study, we delve into how our digital marketing agency collaborated with Great Lakes Society to transform their online presence and drive significant conversions. By leveraging our expertise in web design, content marketing, and conversion optimization, we were able to deliver impressive results for this esteemed organization.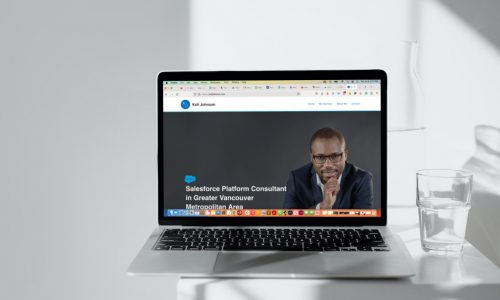 Kofi Johnson's Website
In this case study, we dive into the collaborative journey between our digital marketing agency and Salesforce developer Kofi Johnson. We explore how we transformed Kofi Johnson's website, focusing on conversion optimization strategies that resulted in increased leads and enhanced business growth.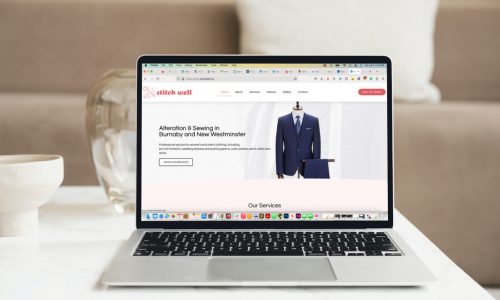 Stichwell Website
In this case study, we explore the collaboration between our digital marketing agency and Tailors at Stitch Well to revolutionize their online presence and drive significant conversions. By leveraging our expertise in web design, branding, and conversion optimization, we successfully transformed their website into a powerful tool for attracting and converting customers.